To help you know what concepts and subjects to base your work on, here's a list of high-demand content for July.
Remember Wirestockers: for the best results, your content should include individuals of diverse ages, ethnicities, genders, abilities, and body types. Keep your model releases as well as property releases for recognizable locations loaded! For all original artwork, property releases are required.
This month we will be focusing on themes in social distancing, shopping and open-air restaurants, outdoor activities, and essential workers.
Social Distancing Activities
As COVID-19 continues a part of our shared reality, customers are looking for images displaying the creative ways you are coming together while following the social distancing guidelines. Some ideas are:
Virtual graduation, birthday, wedding, adoption ceremonies. All parties and virtual celebrations will be in high demand this month.
Picnics in the park while maintaining social distance regulations.
Care packages you have received or have given. Images showing how you are caring for your elderly loved ones; dropping off groceries, talking from the windows at a distance, etc.
All environments that follow social distance regulations and are managing to bring people together will be in high demand this month.
Shopping & Restaurant Trips
As businesses and restaurants are reopening, images showing the experience you have with them will be popular this month.
Grocery stores. There are many ways your weekly grocery store trip has changed; images documenting this change will be in high demand this month.
Lines. Many people are lining up these days. Taking creative pictures with interesting angles of people waiting to buy something will be highly sought after this month.
Open-Air restaurants. Many restaurants have undergone renovations and made other changes to adjust to the "new normal". Submitting images of patios, new interior and exterior decorations, and other social distance measures restaurants are taking will be in high demand.
Take-out and delivery. As many businesses haven't been able to fully reopen, capturing how you are supporting local businesses anyway you can will be a good theme for this month.
The Outdoors
Images that document the ways you are enjoying the outdoors and those which inspire wellness and health will be well-received this month.
Fitness. Any and all exercise activities. Get creative! Jump roping. Walking alone. Hiking with a pet. Running. Biking. Dancing.
Enjoying time in parks while following social distance measures. Relaxing with friends or alone outdoors.
Daily routine activities outdoors. Doing laundry. Taking out the trash. Mowing the lawn. Yard work. Gardening.
Frontline Workers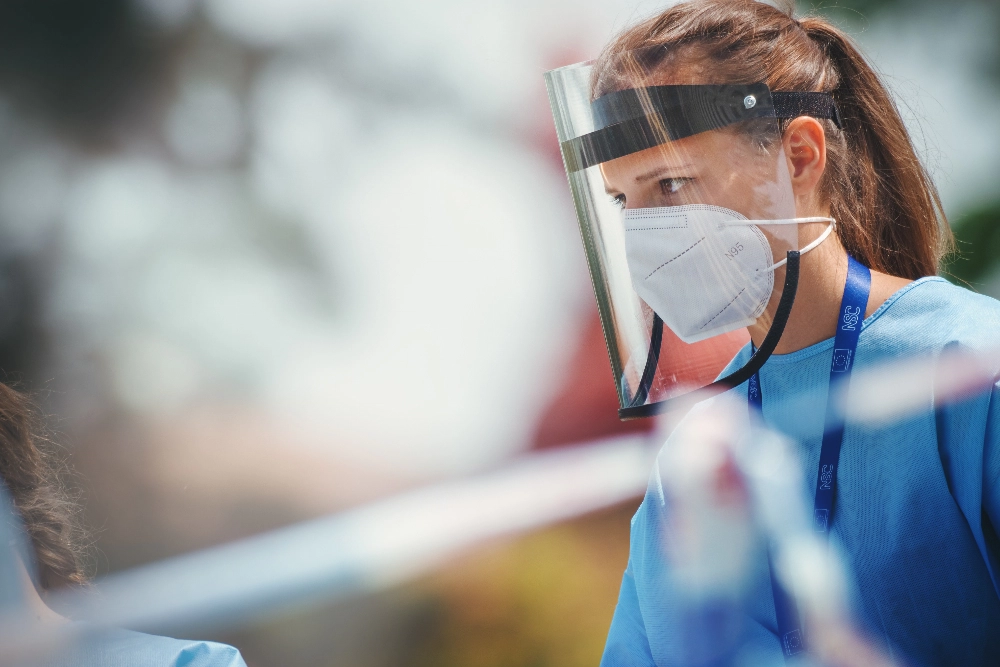 The modern day heroes are the doctors, nurses, grocery store clerks, delivery drivers, and all who are working tirelessly to support us now. There will be a high need for images to display their hard work.
Small businesses. Capturing your visits to small businesses, interactions with the owners, the items you are buying or getting delivered will be in demand this month.
Medical professionals. Meetings with social workers, community volunteers, and doctors on video calls or in-person while following social distance precautions will be popular this month.
Essential business workers. Images of grocery store workers, delivery drivers, and others with their masks on will be in high demand this month.