March marks the start of spring in many parts of the world—so get your cameras ready to go out and shoot. Spring's first chapter for photographers is the long-awaited chance to go out and shoot outdoors. With warmer weather and longer daylight hours, your creativity should know no bounds! But as always, we are here to help in case you need a little push in the form of photo trends. From immersive travel and at-home healthcare to diversity in teaching and circular visions, let's dive into our roundup of March WirePicks.
Traveling, but make it out of the box
Brands are looking for a change in travel content that is more engaging and immersive. Instead of just showing cityscapes and landscapes, photographers and videographers should focus on capturing travelers as they experience new cultures. This can include scenes of travelers exploring side streets, dining with locals, and going "off the beaten path." Photographers should also aim to capture travelers participating in unique cultural experiences such as taking cooking classes, hiking, or going on tours with local experts. Depicting travelers enjoying street food and interacting with vendors is also a popular subject in travel photography. Typically, images and videos of two travelers are the norm, but showing groups of three or more can also attract users' attention.
Healthcare from the couch
With advancements in technology, individuals are now able to manage their healthcare more independently, and as a result, brands are seeking content that reflects this trend of healthcare at home. Photographers should showcase scenes of patients communicating with doctors through telehealth video meetings on personal devices. They should also aim to capture moments of individuals taking medication, reading instructions, and administering medicine, especially to their children and elderly. Depictions of caretakers assisting individuals at home, as well as people of all ages resting or recuperating while sick, are popular in healthcare photography. To stand out, these scenes should have a modern feel and a touch of authenticity.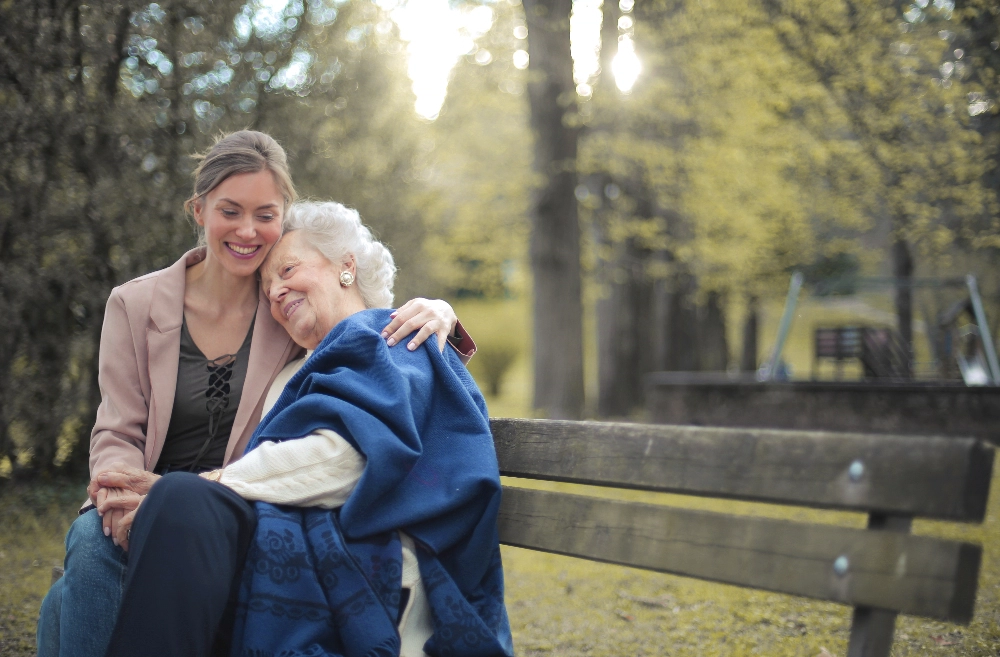 Diversity in Education
Brands are seeking a variety of images, videos, and vectors that depict educational professionals in action. In particular, March is an ideal time to showcase BIPOC professors leading university lectures and LGBTQ+ teachers guiding students during presentations. Photographers and videographers should also focus on capturing moments of older teachers interacting with very young students, such as preschoolers. Scenes of teachers with disabilities working with students, teaching in the classroom, and delivering lectures are also in high demand. Overall, these visual materials should highlight the diversity and dedication of educational professionals.
Going in Circles
An increasing number of companies have circular-shaped logos, and they often request visual content with circular elements or framing. Specifically, there is a growing demand for vector images with a large circular area for copy placement. Photographers and videographers should aim to capture images and videos of everyday objects with circular shapes, such as doorknobs, globes, pool floats, and wheels. Additionally, timelapse videos of abstract circles being formed, as well as long exposure shots of people waving sparklers in circular motions, are in high demand. Lastly, aerial shots of people practicing yoga in a circular formation in a park are also sought after.